We Fix
All Devices

, All Problems

Get your device repaired in just three easy steps
How Does
It Works
Get your device repaired in just three easy steps
Step 1.Tell us your Issue
Help us detailing the device problem to get it working properly again.
Step 2.Get repair estimate
Check the repair Price estimate.
Step 3.Bring or courier device
Bring your device at Multilink Systems and handover your device at our office.
Our Advantages
Multilink System can Solve your Hardware and Software Problems
100 % Safety on ALL Repairs
We are fully stand behind their repairs with the full safety of your device on all repairs done at Multilink Systems.
Premium Grade Parts
We only use premium grade parts to repair your devices which are sourced from manufacturers who provide the highest quality available on the market.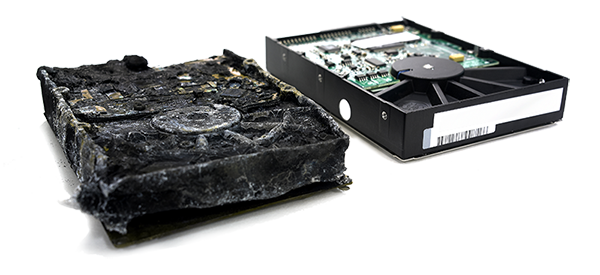 Over 20,000 Devices Repairs
Rest easy knowing that our technicians are fully certified and have repaired thousands of devices before yours!
Low Price Guarantee
Getting your device repaired shouldn't break the bank. Our low price guarantee ensures that we always offer the best price to our customers.
Some Frequently
Asked Questions
At Multilink System we Solve your Device Hardware and Software Problems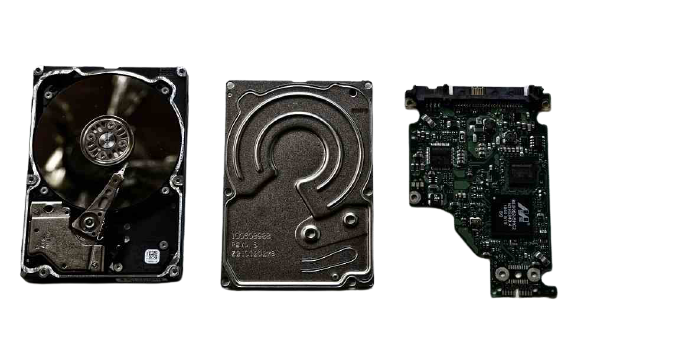 Best Data Recovery Service In Nagpur!
Data Loss? No Worry We are the top player in the category of Data Recovery Services in Nagpur
OOPS! Did you just delete an entire Important Data accidentally? OR Your all Data Has been Corrupted!
Nothing to worry about, the Multilink System retrieves anything that's been lost or corrupted.
Device analysis is carried out with the help of highly advanced tools. The type of recovery , whether logical, firmware or hardware , is identified through analysis.
Only after receiving Your approval , our technical experts proceed to the data recovery. By applying advanced tools and technology, your data will be retrieved within specific given time.
Sit back & relax. Enjoy our service at your convenience.
Our Technicians are Ready to
Fix Your Device!
From iPhones to iPads to the latest and greatest devices, your local office can repair your cell phone or tablet in 30-45 minutes at your home, office, or a neighborhood coffee shop.
9370050064
Professionally Certified
Setting the industry standard for device repair, the cell phone and tablet repair expertise of every technician is ensured through Cell Phone Fix's Certification program.
Rigorously Verified
Multiple interviews, background checks, and certification requirements guarantee we are the best at repairing your devices.
Completely Prepared
Rest assured that each repair made by your Cell Phone Fix is at a location of your choice and is also protected with our Lifetime Warranty.
Our Testimonials
See what our customers are saying about us
– Mr. Satyen
Super thankful for your service!
My Laptop works smoother than ever. The technician at Multilink System is very skilled, I appreciate your patience and hard work you put into fixing my Laptop. One of the best Laptop/Computer/Data Recovery /Logic board repair centre at DHANTOLI area or I can Say that in Nagpur.
Thank you !
– Mr. Chetan P.
"Absolutely Fabulous service!! My daughter's laptop screen cracked, not surprisingly, after she put her foot on it getting out of bed!!!!
I delivered the laptop to Multilink System at 1 pm on a day and I was able to collect it at 7 pm, fully repaired and in perfect working order.
Thank you. I will be recommending you wherever I can!!!"
– Mr. Amol W.
Good & Perfect service center in Nagpur. Best place to get things done. Their motto is if it can be fixed it will be.
– Mr. Pawan Raut
"My desktop brought back to life, replaced the Hard Drive with a new one, recovered old files from the faulty hard drive at very low costs.
The job was well done with all expertise. I will recommend that anybody with any PC problems, should go to 'Multilink System'……! What more? Thanks to them."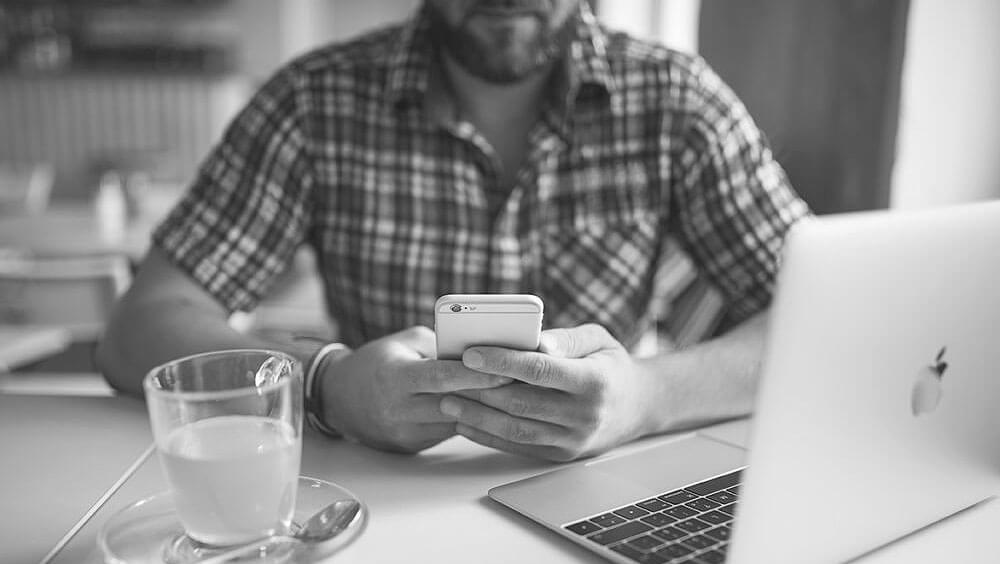 15 Years of
Experience
We are proud of our victories and achievements
10000+
Devices Repaired

Want to Fix Your?
Multilink System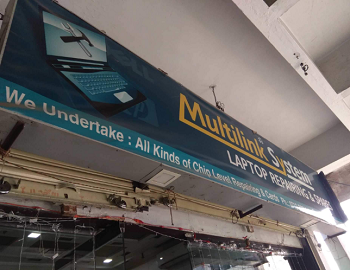 Address
Ganesh Chamber, 114, Abhyankar Marg,
Mehadia Square, Dhantoli, Nagpur,
Maharashtra 440012
Hours of Operation
Mon-Sat 10:00am-8:30pm
Sun-Closed